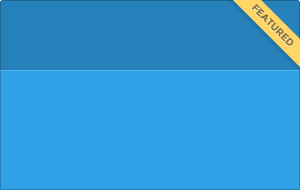 Unlimited Commercial Spots
One Convenient Monthly Billing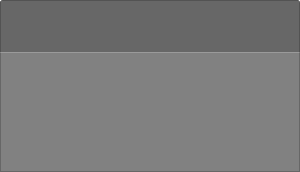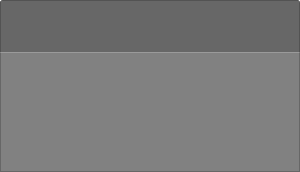 Monthly Unlimited Station Imaging
Unlimited Station Imaging
One Convenient Monthly Billing

What Does Partnering With My Cheap Voice Over Guy Include?
My Cheap Voice Over Guy takes pride in giving you the best voice over service experience available, not to mention spectacular value with some of the lowest professional voice over rates available anywhere today in an expedient and professional manner as well.
He thoroughly understands the pressure you're under in order to produce high quality production for not only your station, but for your station's advertising clients as well.
My Cheap Voice Over Guy has been in the broadcast business for over 17 -years, and his knowledge, capabilities, and professional approach to taking care of your needs will lessen your burden and pressure of producing high quality media content.
His vocal range is a plus as well. Go ahead and listen to his demos... you'll agree he's one of the very best sounding male voice over talent's available today.
Professional, Expedient, and Dedicated Customer Service

One of the most versatile vocal ranges in the voice over business today

Some of the fastest turnaround times available

Each and every voice over is reviewed twice before sending to his clients

Total customer satisfaction is My Cheap Voice Over Guy's number one goal on each and ever voice over production request

All voice over requests are guaranteed completed within 24-hours or less with same day and emergency service available

Voice Over Production Rates For Small Market Stations
Budget Saving Professional
Voice Overs
REAL ESTATE VOICE OVERS IMAGING PROMOS AUTOMOTIVE COMMERCIAL

Real Estate Video Virtual Tour Voice Overs $39.99

Up To 2 Minutes